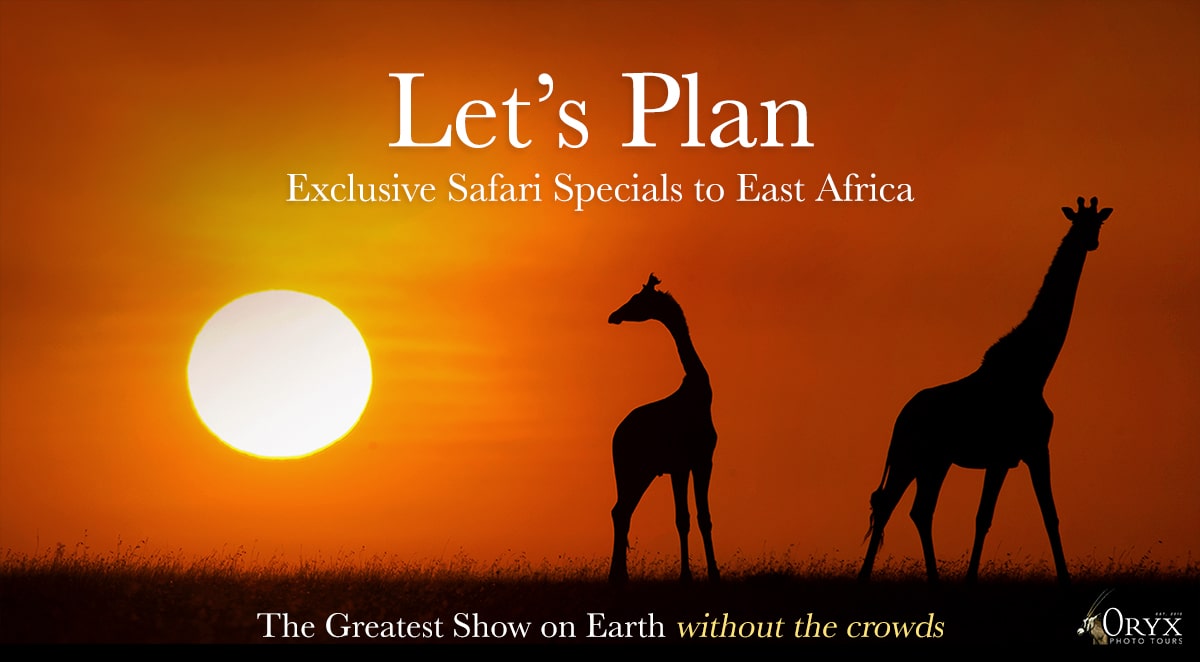 "Blessed are the curious for they shall have adventures"
– Lovelle Drachman
The time to travel is now! Tanzania is already open, and by the 1 August, international flights are set to resume to Kenya. Many countries are devoid of tourists currently, and this presents some amazing travel opportunities!
This year promises to be a bumper year for river crossings, and wildebeest herds are making their way towards the far northern Serengeti and Maasai Mara. Travellers to this area are in for a seemingly secluded, wild landscape where river crossings and stunning, wildlife-filled grasslands have minimal or no other tourist cars – this is a chance for wildlife viewing of a lifetime as scenes like this, sans heavy tourist traffic, were last witnessed decades ago!
As many people are not travelling, aeroplanes will likely be quite empty, which is a positive with respect COVID-19 – lots of space and less people on the flight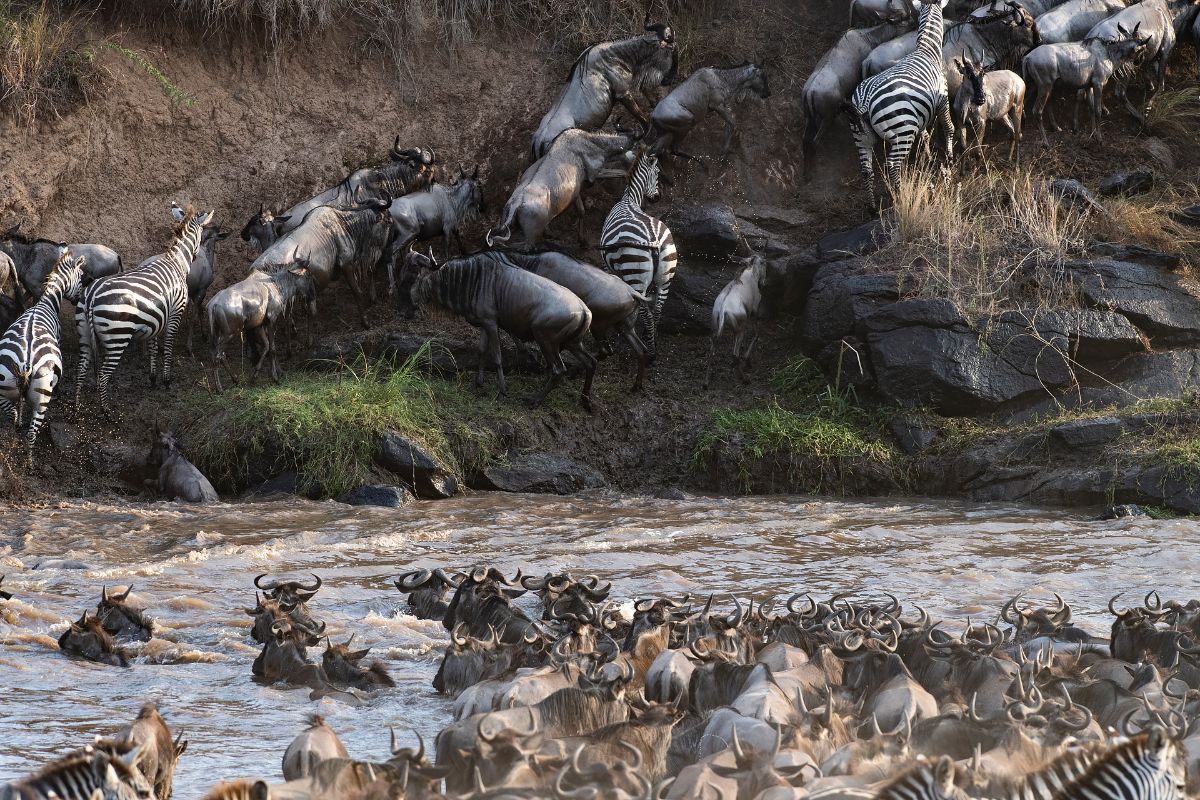 ORYX & Alex Walker's Serian are proud to present an EXCLUSIVE DEAL to get you on safari and enjoying the spectacle of the Serengeti and Maasai Mara:
Stay 7 nights, Pay only for 6 nights
Private vehicle free of charge for each booking
No Single Supplement charge (amazing for independent travellers)
The special applies to all Serian Camps in northern Serengeti (Tanzania) and Maasai Mara area (Kenya) and will be applicable for travel in August, September and October 2020. Serian camps are prepared for guests, and have extensive health protocols in place to give you peace of mind. Please contact private@oryxphoto.com for more information on this once-in-a-lifetime opportunity!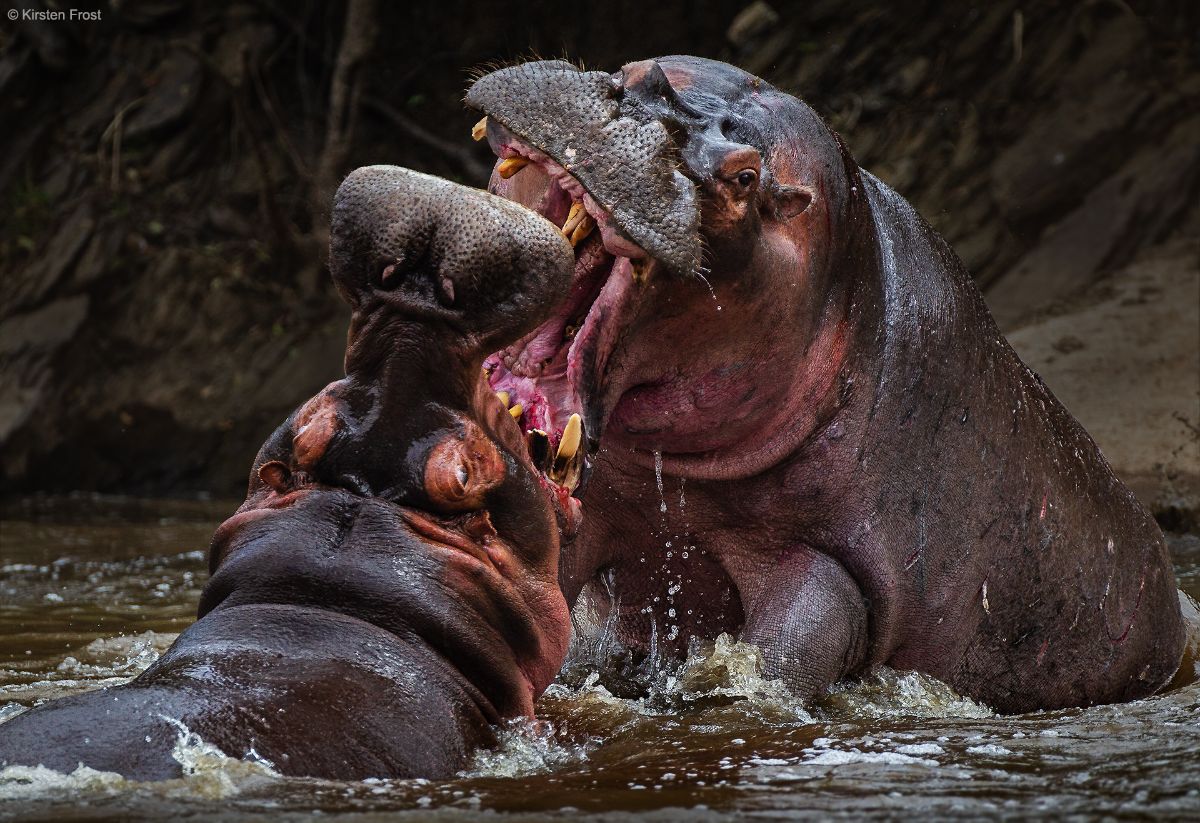 Furthermore, you travelling now benefits the conservation of our prized natural areas in the following ways:
Your presence keeps camps running and staff on the ground who are able to monitor areas and dissuade poaching activities
Your park fees keep anti-poaching teams funded and able to carry out their vital jobs – protecting the wildlife
As you drive around on game drive, your presence in an area can have a positive effect as potential poachers move away
Your keep people in the tourism sector employed, and henceforth they are able to provide for their dependants