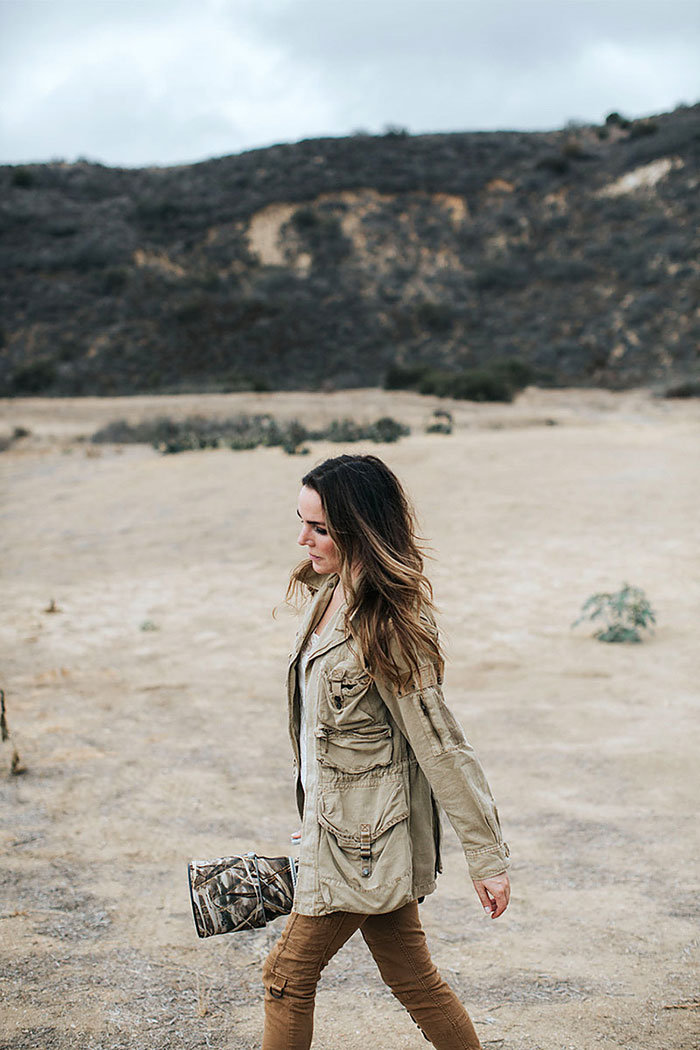 Jessica Tingley is a professional photographer and is based in Los Angeles California.
With a strong background in beauty and fashion as a celebrity stylist, Jessica learned photography from some of the great masters of our time. This experience of almost 20 years in celebrity portraiture and commercial beauty advertising has informed her unique vision and approach to nature photography.
She made the full leap into wildlife photography in 2012. She has trekked and adventured to 6 of the 7 continents exploring her creative vision and has a passion to explore and photograph the last truly wild and disappearing places, cultures, and animals.
She exhibits her work in large scale instillations around the US and her work is sold to private collectors across the globe expanding awareness of the plight of our wildlife. Proceeds of the sale of her photography go directly into the Beholdher Foundation which is dedicated to supporting conservation, research and anti poaching efforts, mostly but not limited to Africa.
"Without Nature, we all become endangered" – Jessica Tingley
Upcoming Tours with Jessica
There are currently no set departures with this guide, but please do contact the ORYX office at private@oryxphotography.com and we will be delighted to tailor-make your dream Photo Tour with them.