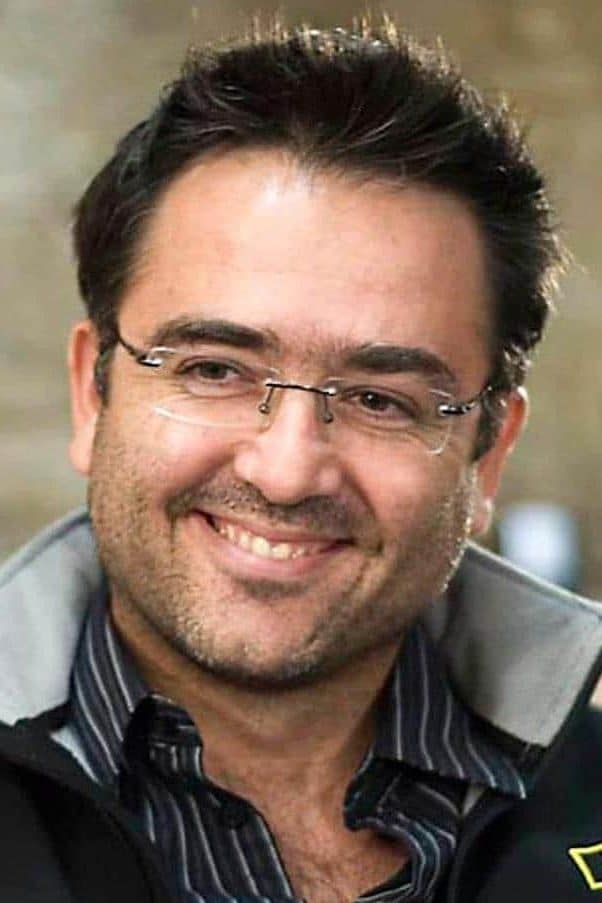 Award-winning photographer, journalist, and author Kike Calvo specializes in culture and environment. He has been on assignment in more than 90 countries, working on stories ranging from belugas in the Arctic to traditional Hmong costumes in Laos.
Kike's images have been published in National Geographic, The New York Times, Time, The Wall Street Journal, The Washington Post, New York Magazine, Rolling Stone, and Vanity Fair, among others.
He is a regular contributor to National Geographic's Voices blog, and his images are represented by the National Geographic Image Collection. Kike was a pioneer in using small unmanned aerial systems to produce aerial photography as art, and as a tool for research and conservation. He is also known for his iconic photographic project, World of Dances, on the intersection of dance, nature, and architecture.
He has authored ten books, including Drones for Conservation; The Adventures of Pili; Staten Island: A Visual Journey to the Lighthouse at the End of the World; and Habitats, with forewords by David Doubilet and Jean-Michel Cousteau.
Kike has been documenting Colombia for many years. He is intimately familiar with Colombia's culture and society, and has traveled Colombia end to end numerous times. He has been part of scientific river expeditions in Colombia, Brazil and Peru.
Over the years, Kike has joined numerous National Geographic Expeditions and Lindblad Expeditions around the world–from the High Arctic to Antarctica and from Patagonia to Tibet.
He also enjoys teaching photography workshops and has been a guest lecturer at leading institutions like the School of Visual Arts and Yale University.
5 June 2021 - 15 June 2021